We're Proud Of Our Clients' Psych Tech
Yes, we're obsessed with psychology. That's why we're excited to build our clients their own psych tech! Want to see a few examples? Check out the psych tech below.
Case #1
Measure Brand's Irresistibility, Predict Brand Engagement
The Sawtooth Group is a data-driven, results-obsessed advertising agency that builds food, beverage, and health-and-wellness companies into irresistible brands. For the past 8+ years, they've been turning their I-Factor framework (which stands for "Irresistibility Factor") into a tool for brand planning and creative strategy. They partnered with Inkblot Analytics to help dial up their psych tech.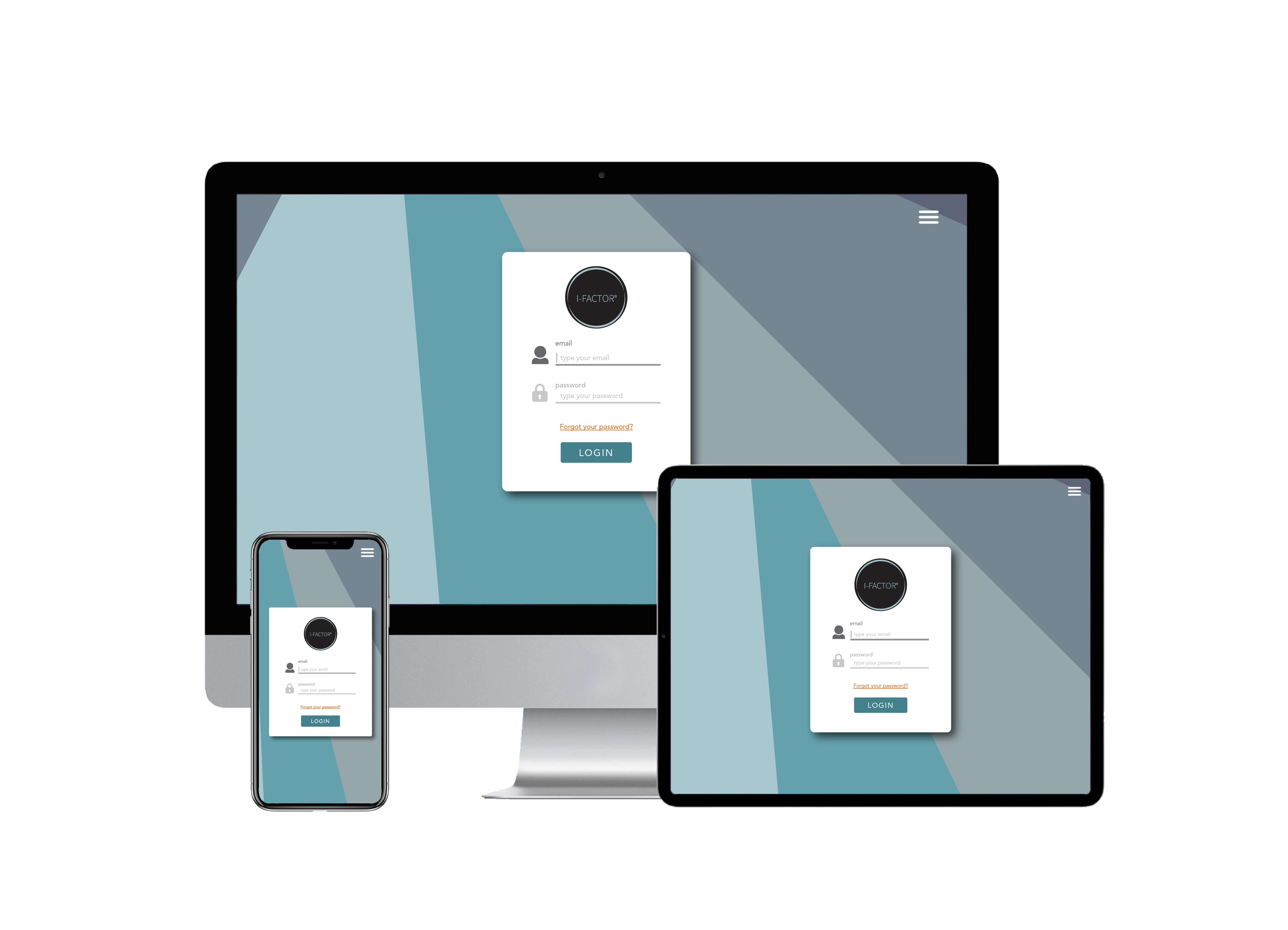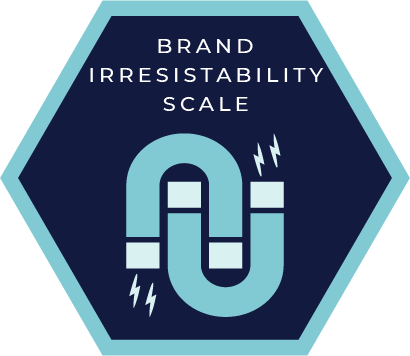 Measuring Brand Irresistibility
The first step in developing psych tech for the I-Factor was to make sure the Brand Irresistibility scale adequately captured consumer behavior for brands with high and low irresistibility. We consulted with them to help improve their scale.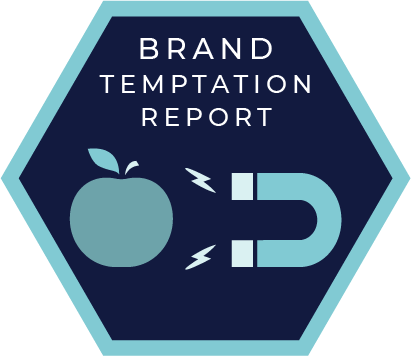 The Brand Temptations Report
Secondly, we wanted to put together an industry report about the most irresistible brands across different industries. The Brand Temptations report is a thought leadership initiative that focuses on what consumer behaviors signal that a brand is offering an irresistible "temptation".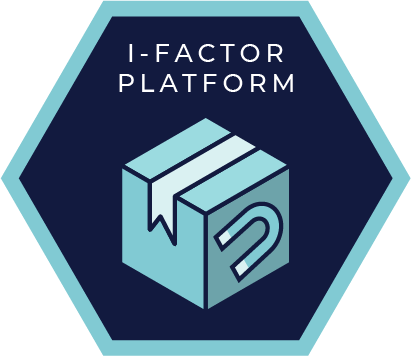 The I-Factor Platform
Clients also wanted to log into a platform that told them just how irresistible their brand was at any given time. They wanted to be able to watch the metric much like how someone might watch the stock market. So we created the I-Factor App.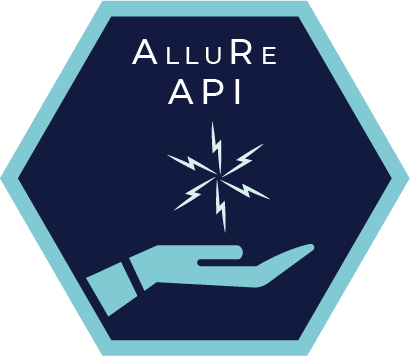 The AlluRe
API
Other companies who put together industry reports also wanted data about increases and decreases in category irresistibility. So we created API access to some of our data to help expand the reach of our metric.
Case #2
Measure Your Problem Behaviors, Predict Your Burnout
Max Traylor helps marketing agencies productize consulting services. While helping independent consultants, he realized there were certain mindsets and behaviors that were holding them back from their full potential. He wanted to create a piece of psych tech that could help consultants get rid of these barriers and maximize their potential. This became the Clarity app: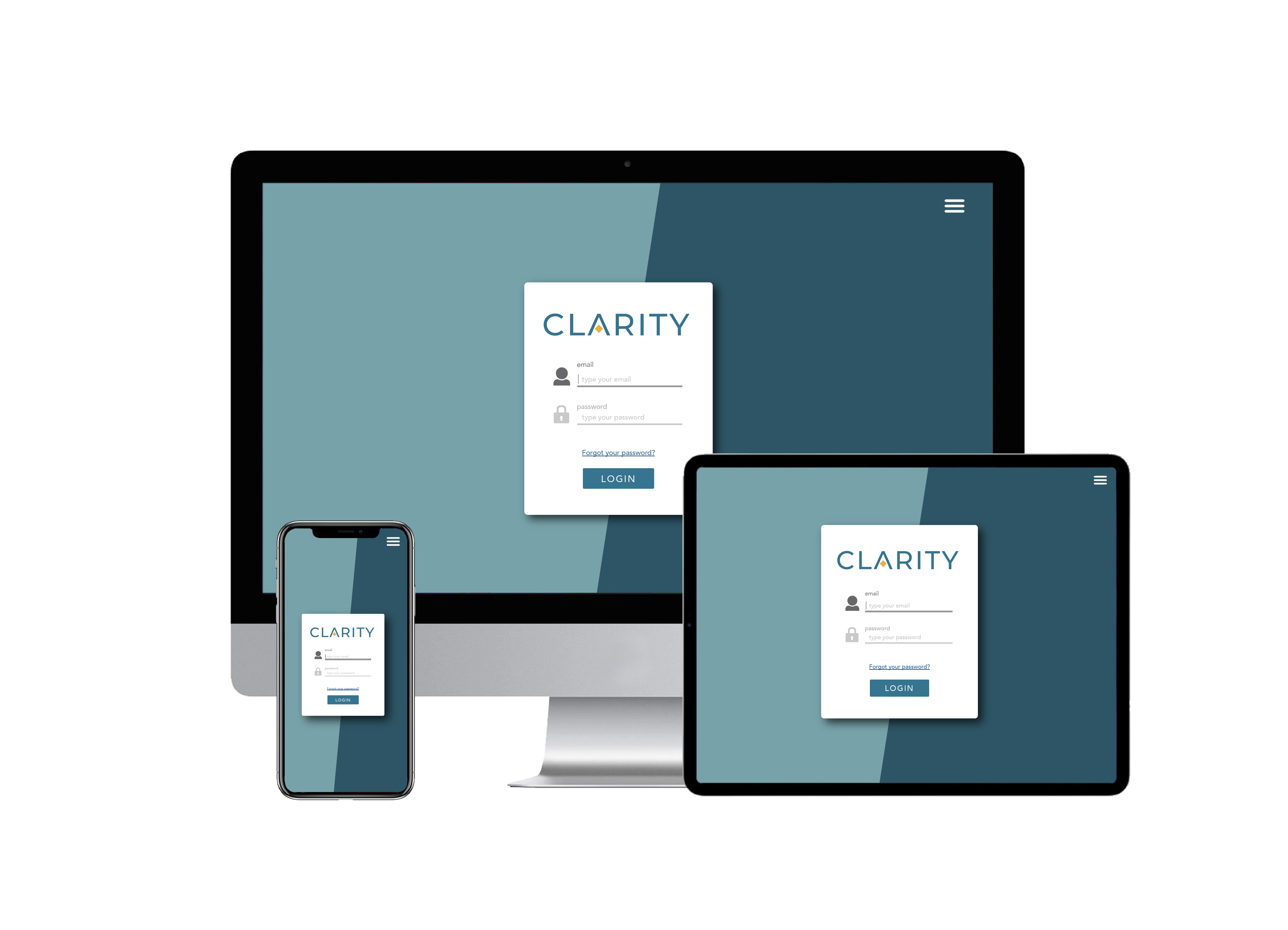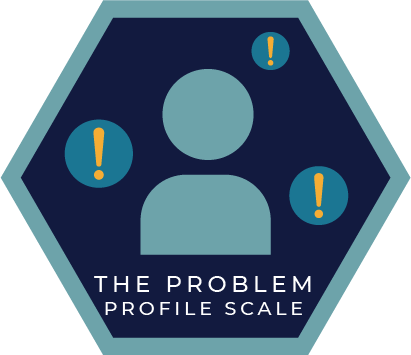 Measuring Problem Profiles
The first step of this project required us to create different "problem profiles"--clusters of behaviors that were causing problems for consultants, such as being a workaholic.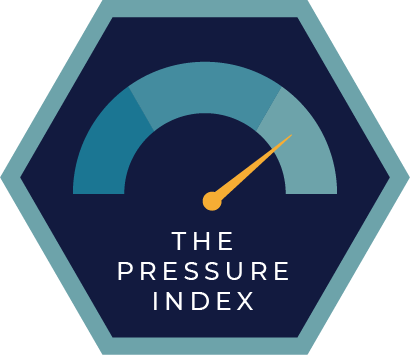 The Pressure Index Report
To increase the awareness of these problem profiles, we created the "Pressure Index"--a report that highlights the pressures that consultants are under right now.
The Clarity
Platform
Consultants were given free access to the Clarity application. This applications gauges a consultant's problem behaviors and provides a roadmap to improving their working life.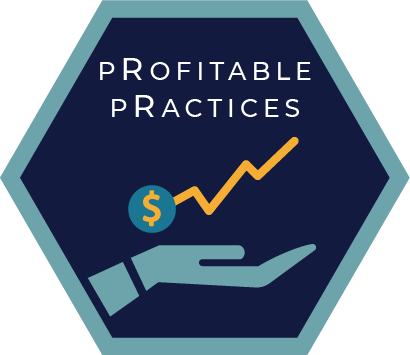 The pRofitable pRactices API
Some third party agencies (such as recruiters) were looking for general measures that helped them better understand shift in working culture (e.g., the great resignation). We built an API so that these companies could monitor our key metrics.
Want to license our platforms for your own psych tech?