INKBLOT PRESENTS:
A New Approach To Syndicated Data
Build a psychographic audience and learn about their media and consumer habits with Psyndicated, the first syndicated data platform based on psychographic data.
.
Definition
What is Psyndicated Data?
sin·di·ca·ted da·tah

noun
: A repository of aggregated data that allows you to build psychological audiences and see how they behave in a particular industry.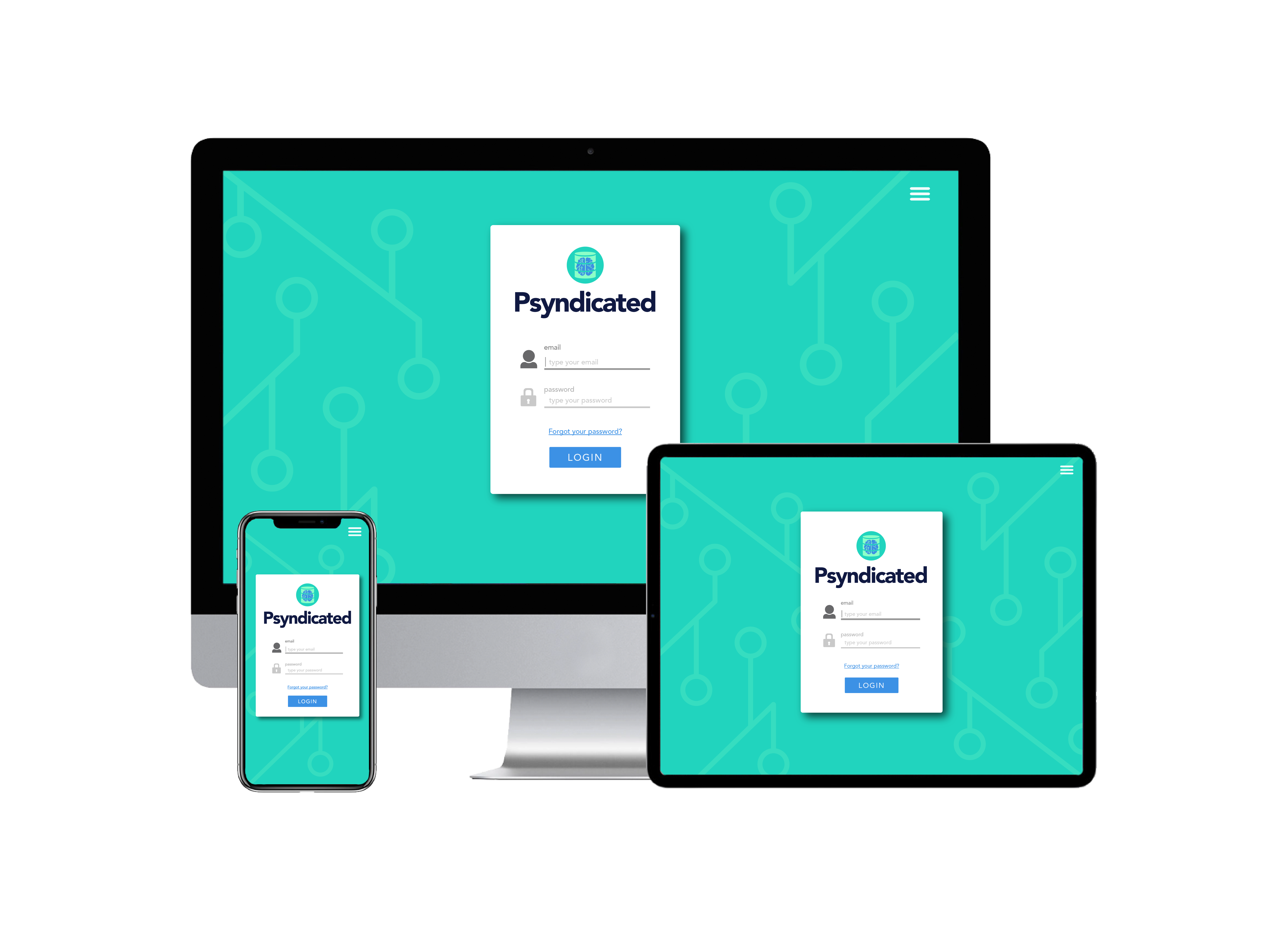 YOUR CORE BENEFIT
BUILD AUDIENCES AND BEGIN TAKING ADVANTAGE.
Psyndicated is a new platform for syndicated psychological data. Using this tool you can build your own psychographic audience (or import it from our Brand Blots platform), size the audience, and look at their media behaviors or general shopping behaviors. The core benefit for you? Easily build audiences and take advantage of instant insight into their media behavior.
Your Core Use Case
Build Audiences And Determine Your Media Strategy In One Platform
Psyndicated uses a unique combination of proprietary datasets to produce the first syndicated platform for building psychographic audiences. With this platform, you can learn about your audience's media and shopping habits, develop a media strategy, and push your strategy media partners (e.g., The Trade Desk).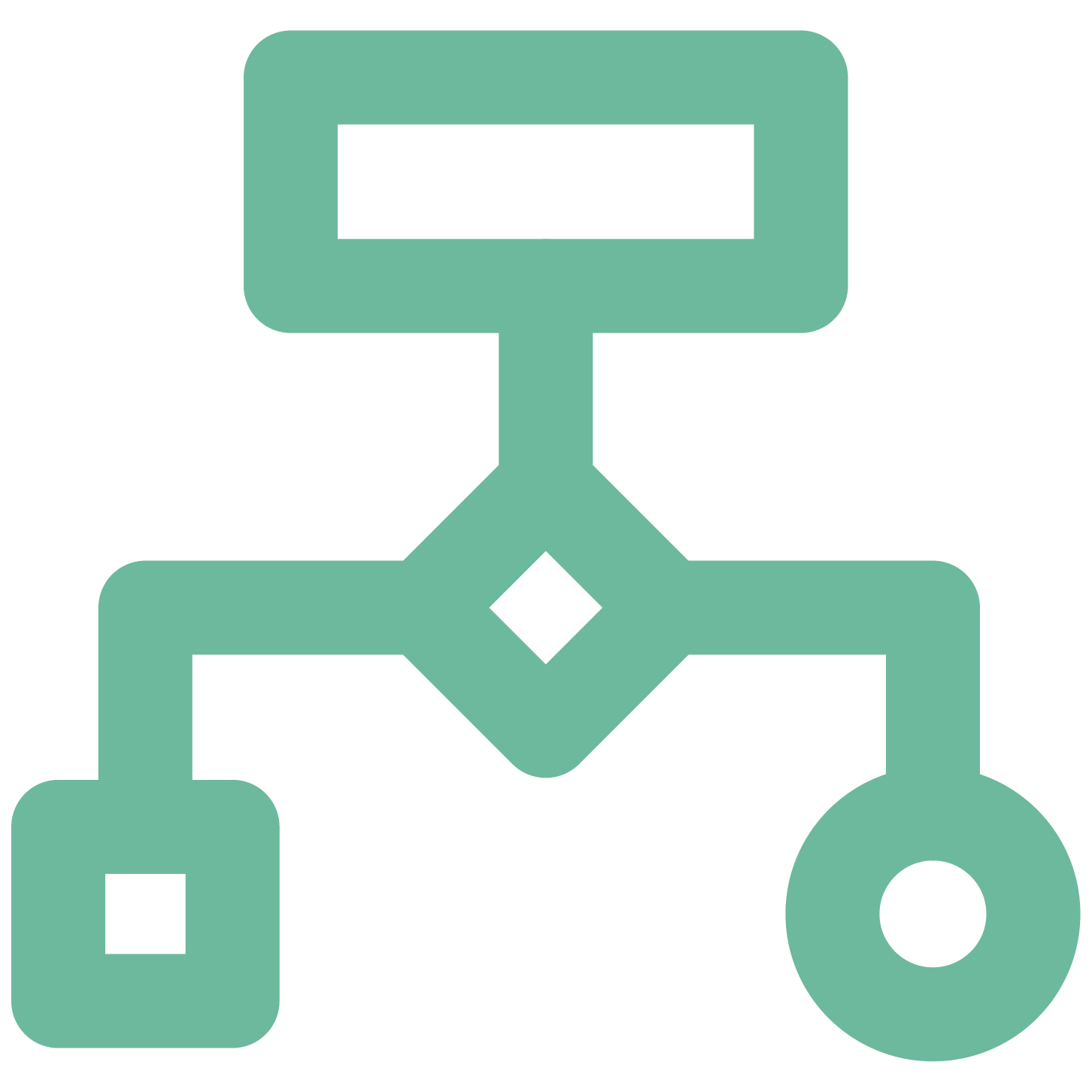 Patent-Pending Algorithms
The Psyndicated platform is built on top of our patent-pending platform for psychological insights. This platform deploys a series of machine learning algorithms that can accurately predict the scores of countless psychological variables.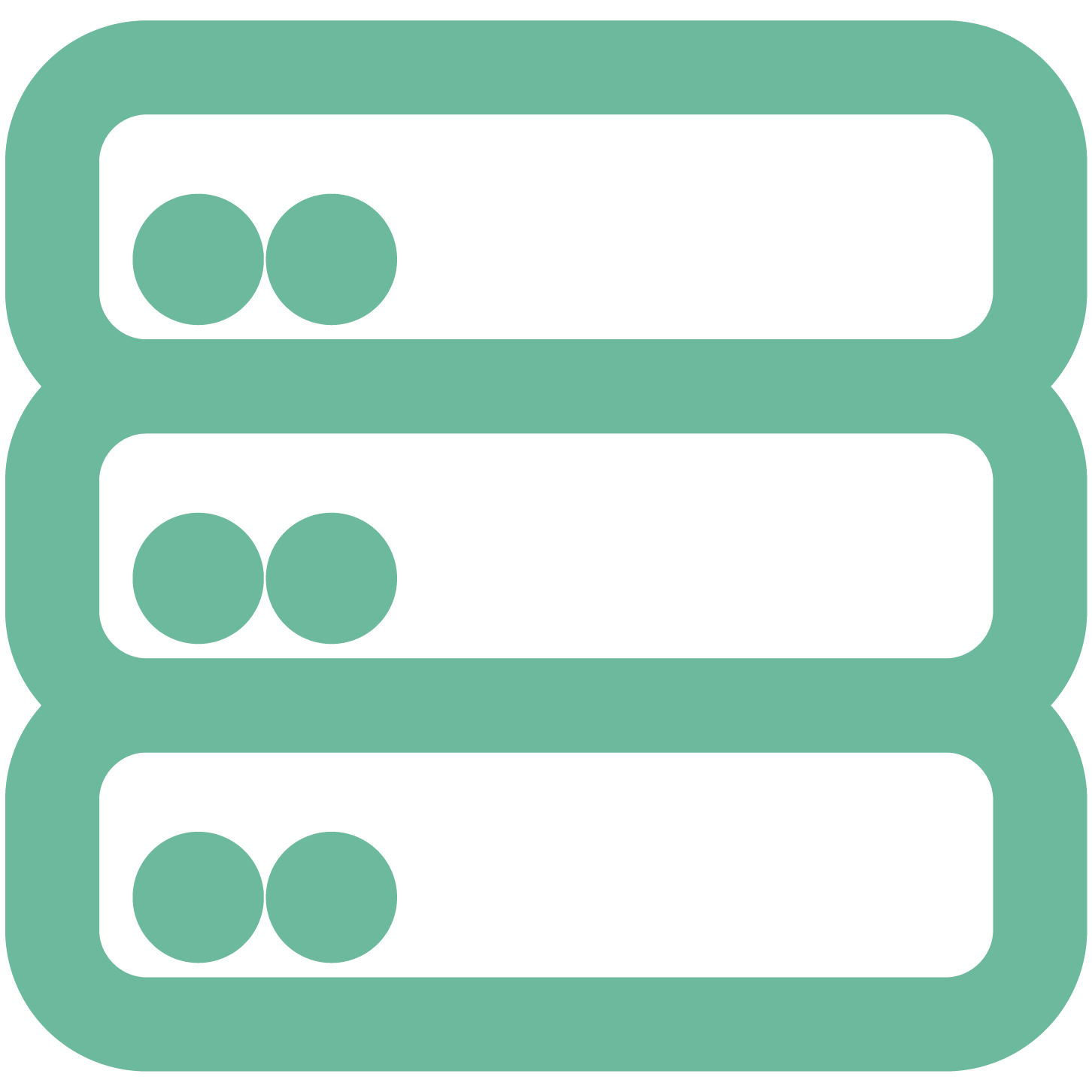 Multiple Data Sources
To train and test the machine learning models within our platform, Psyndicate uses data from multiple sources. This includes consumer insights datasets and media behavior datasets. All of this data helps us build a robust syndicated data platform.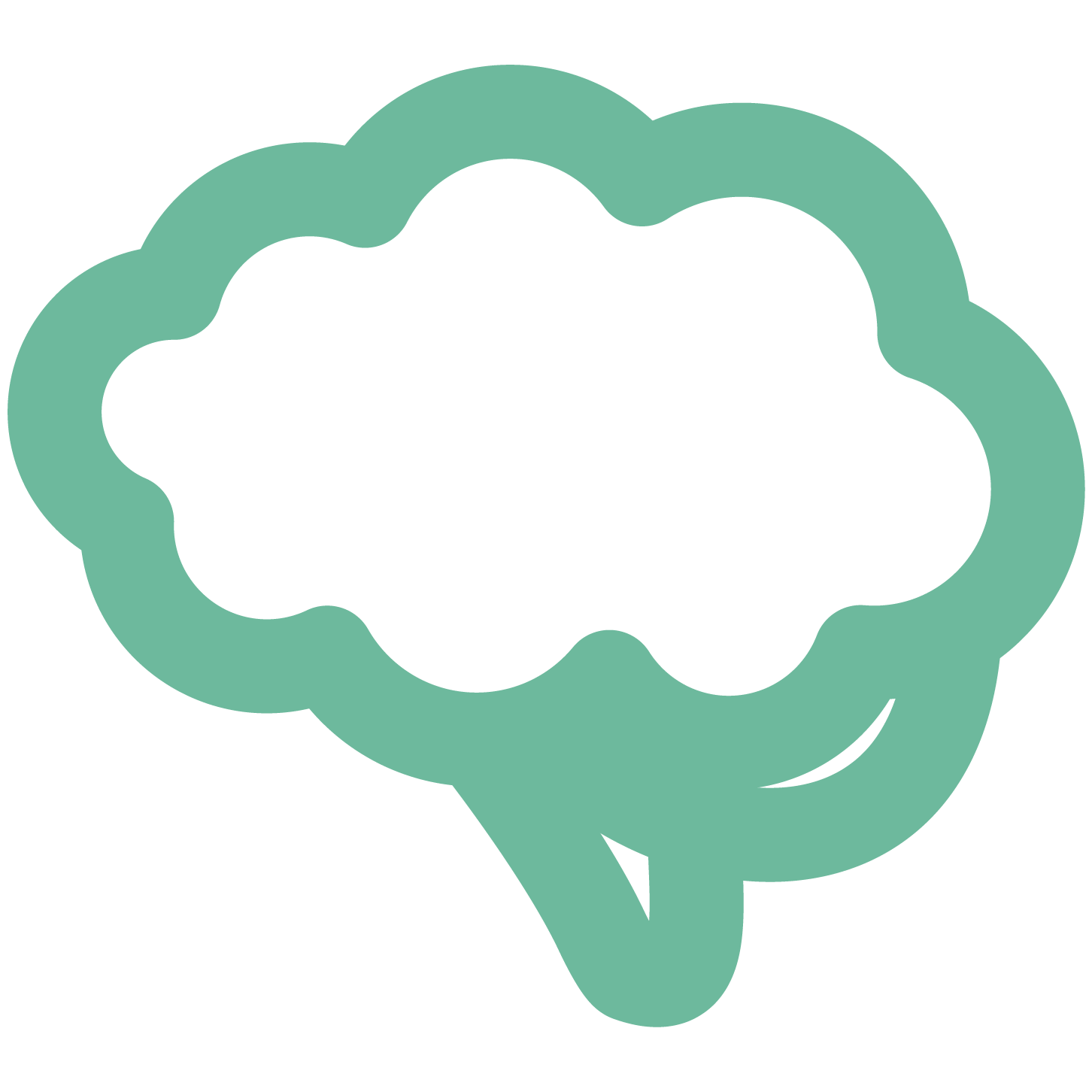 All Aspects of Psychology
The Psyndicated platform has the biggest selection of psychological variables on which to build audiences.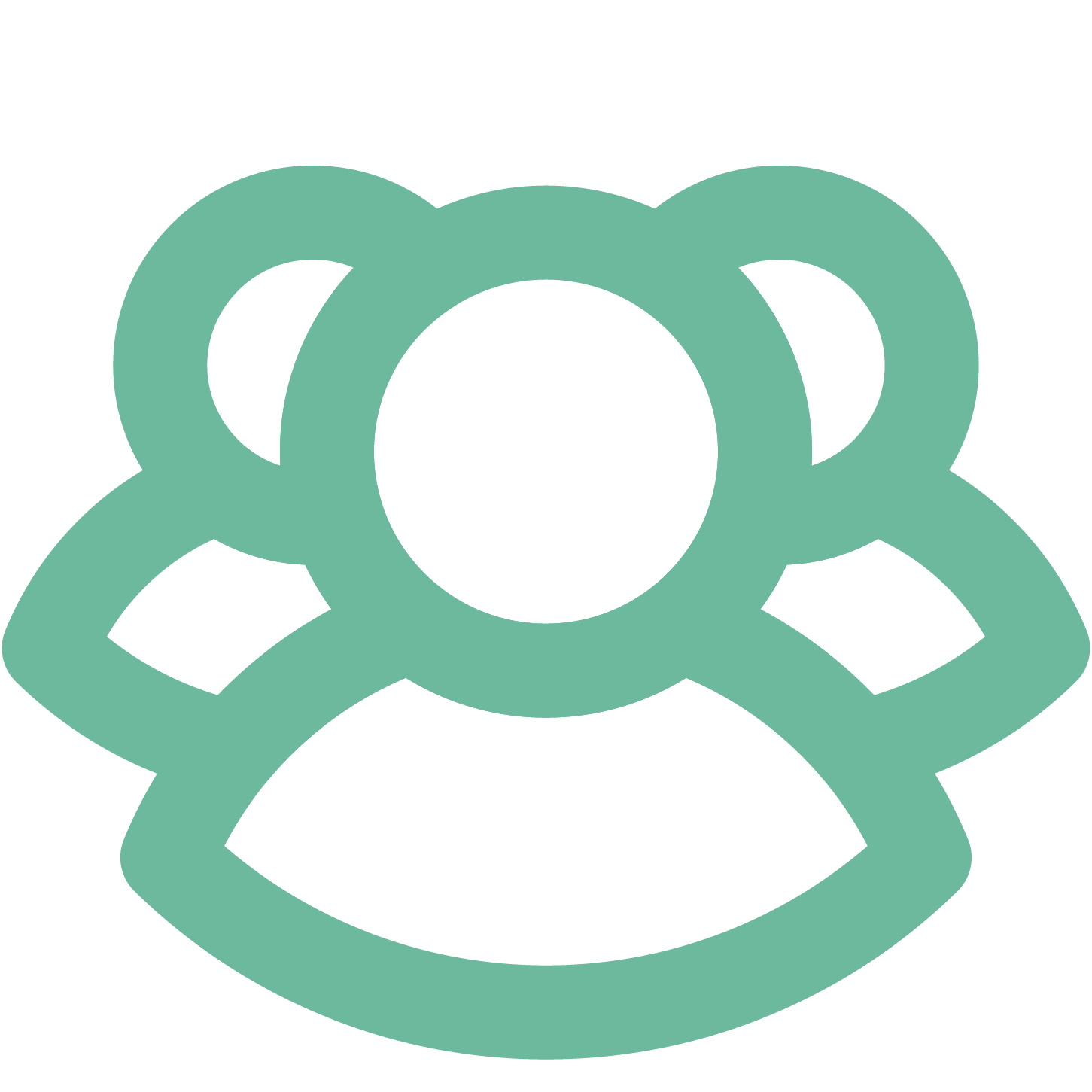 Build Psychographic Audiences
xx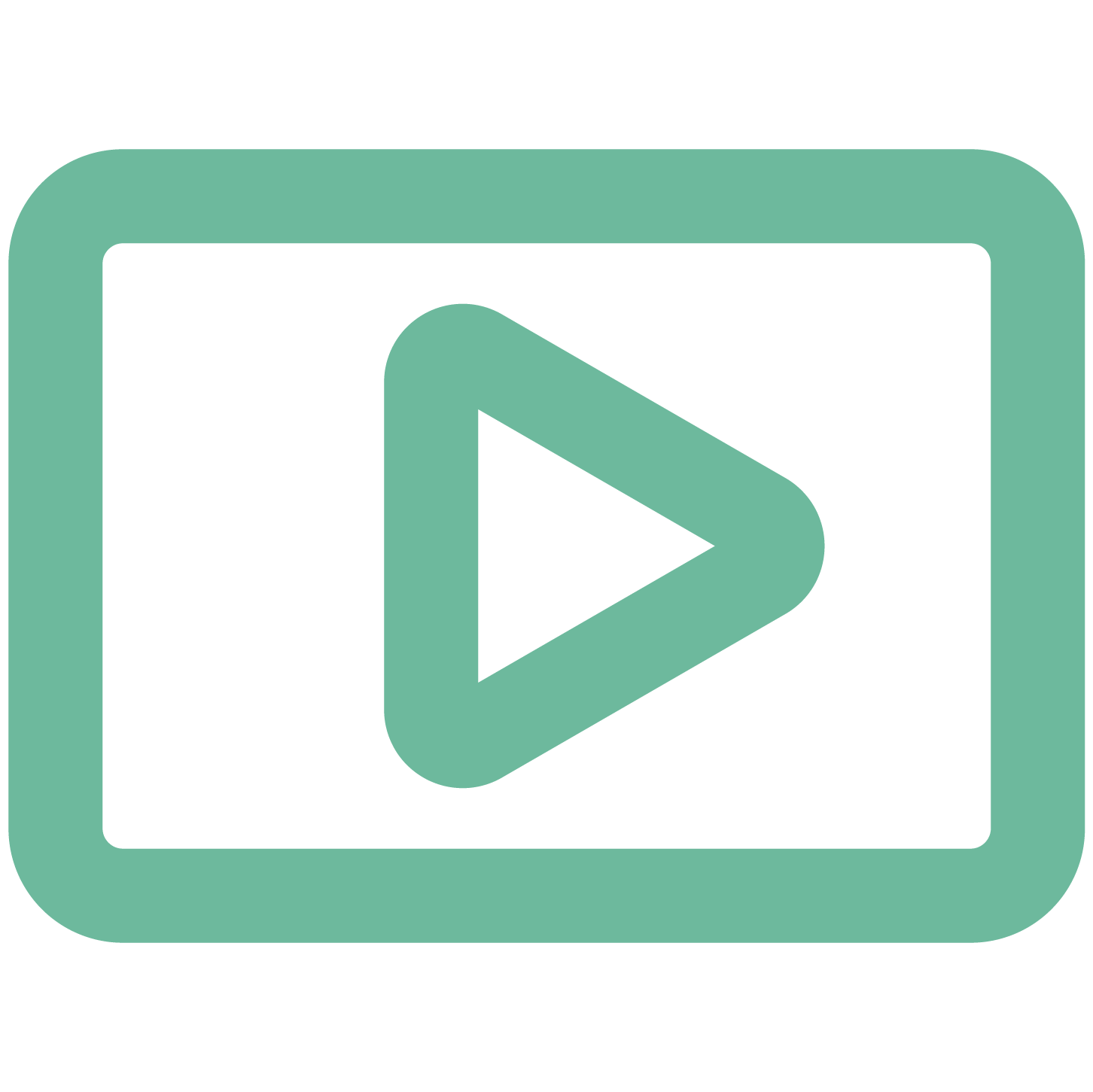 Learn About Granular Media Habits
xx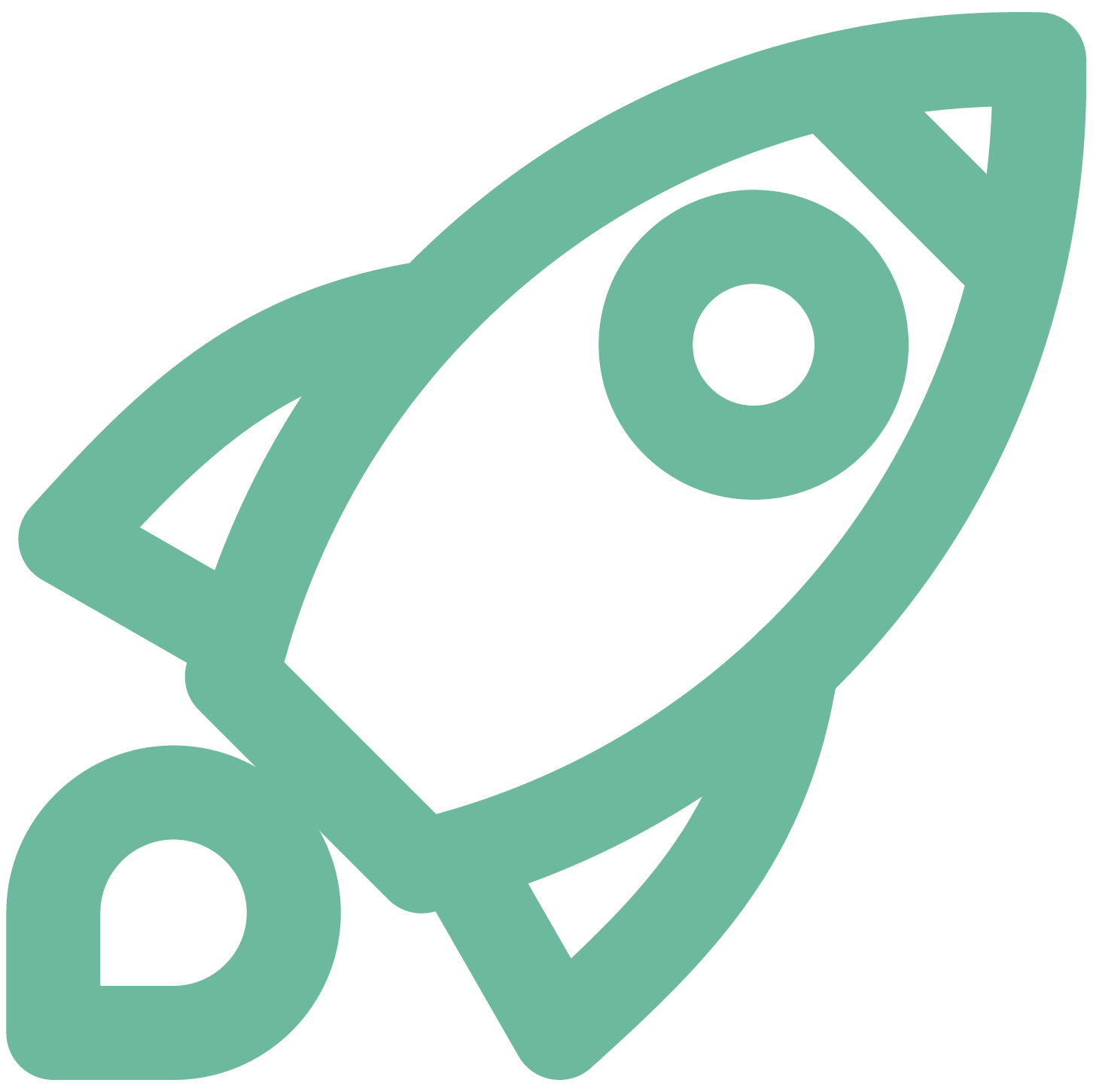 Deploy Media Strategy To Partners
xx
CONTACT US TODAY
Get One Tool For Building Audiences And Developing Media Strategy