Founded by a Ph.D. who wanted to make psychology more accessible to businesses
Our suite of proprietary methods, tools, and techniques leverage principles of psychological science to help produce better quality insights so our clients can run their businesses with a competitive advantage. Inkblot Analytics continues to innovate publishable psychological theories and precise psychometric measurements for clients looking for a solution to their most challenging business problems.
WHY CHOOSE US?
We're psych obsessed nerds... in a good way.
We can offer what traditional firms can't: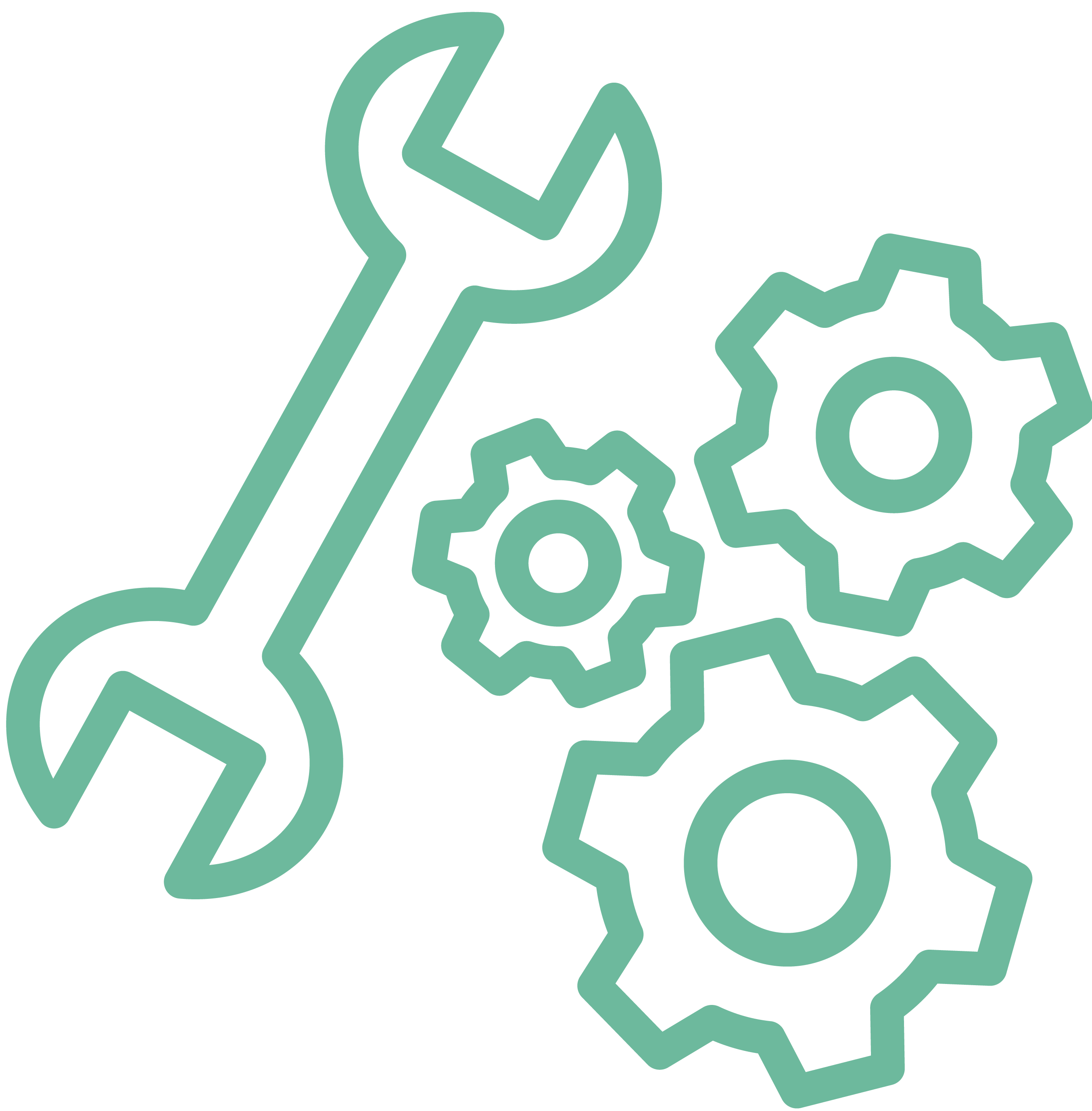 Access to a suite of proprietary tools, techniques, and methods built on psychological science
We are constantly developing new technology-enabled tools that use psychological principles to tap into the mind of the consumer. Contact us today to see our platform.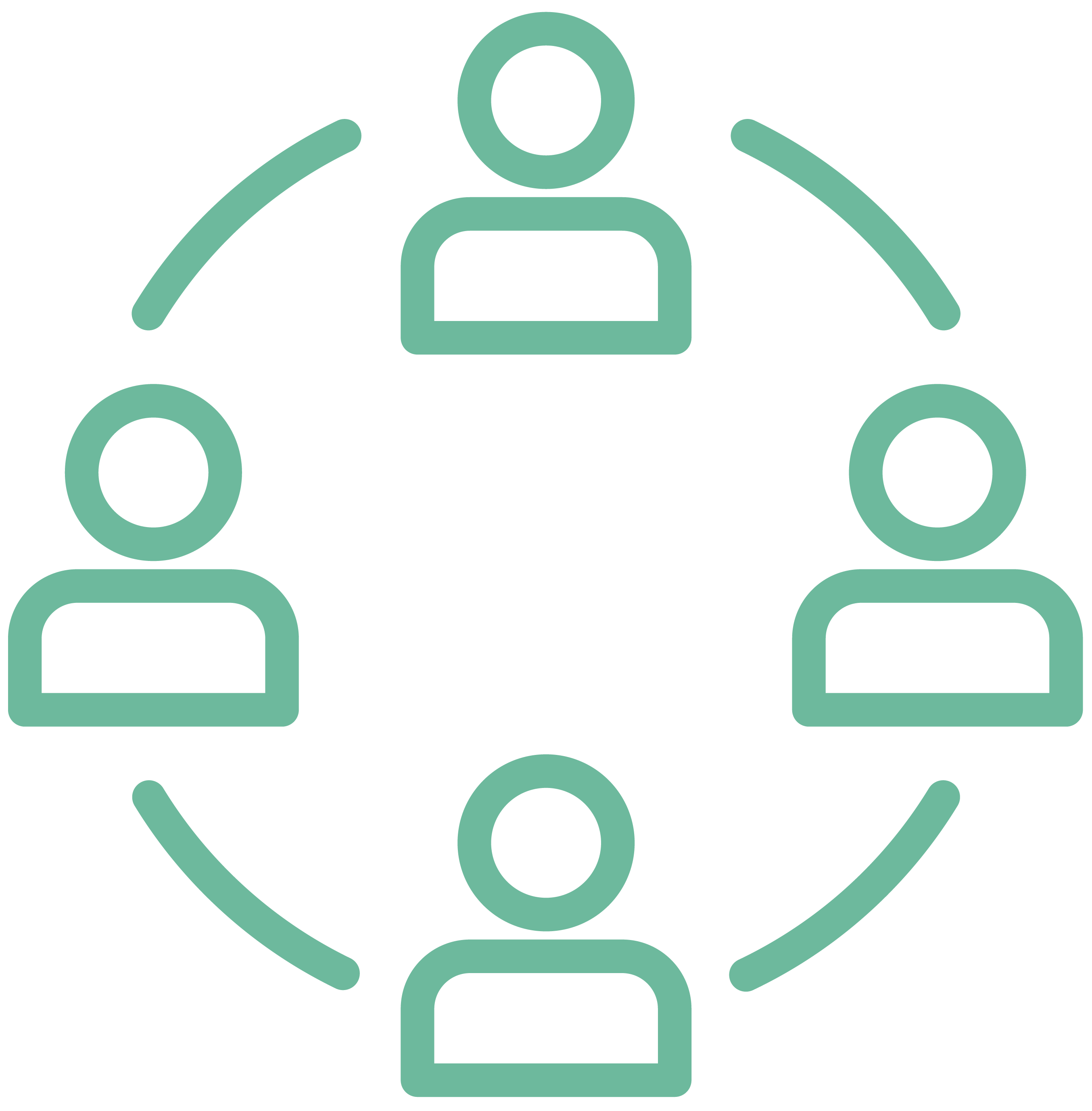 A team of trained psychologists, psychometricians, and psychological researchers
Any firm can say they do research based on psychological science, but we have the staff to prove it. We have employees who hold Ph.D.'s, Master's, and Bachelor's in psychology and related fields.
WHAT MAKES US GREAT?
Our People
Stay Up-To-Date On Psychological Insights For Driving Growth
Subscribe today to hear about our new developments in psych tech and how it can help you drive business growth.