Helping Companies Leverage Psychographic Data to Create Better Business Advantages.
With our "psych tech" solutions, you can use our patent-pending systems to better understand your customers' psychological profile. By knowing your customers' psychology, our AI will help you optimize your customers' touchpoints.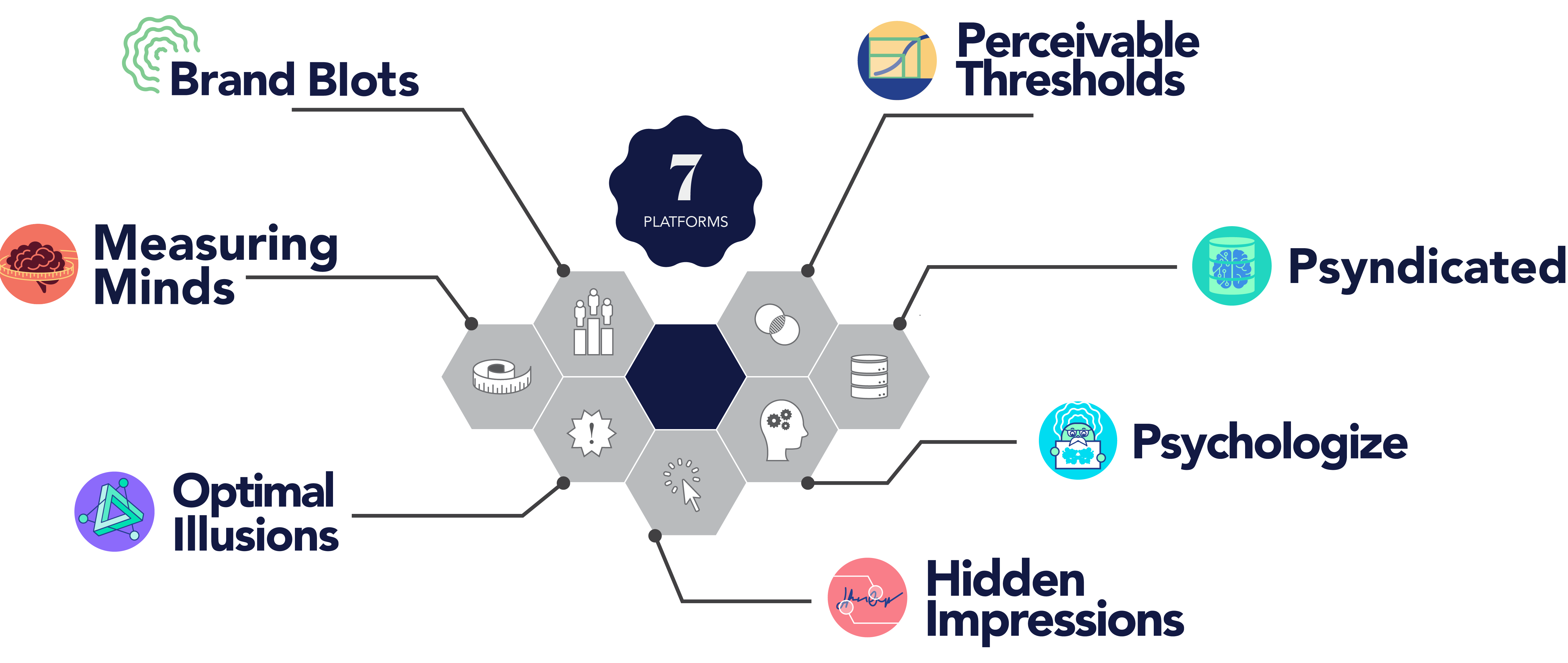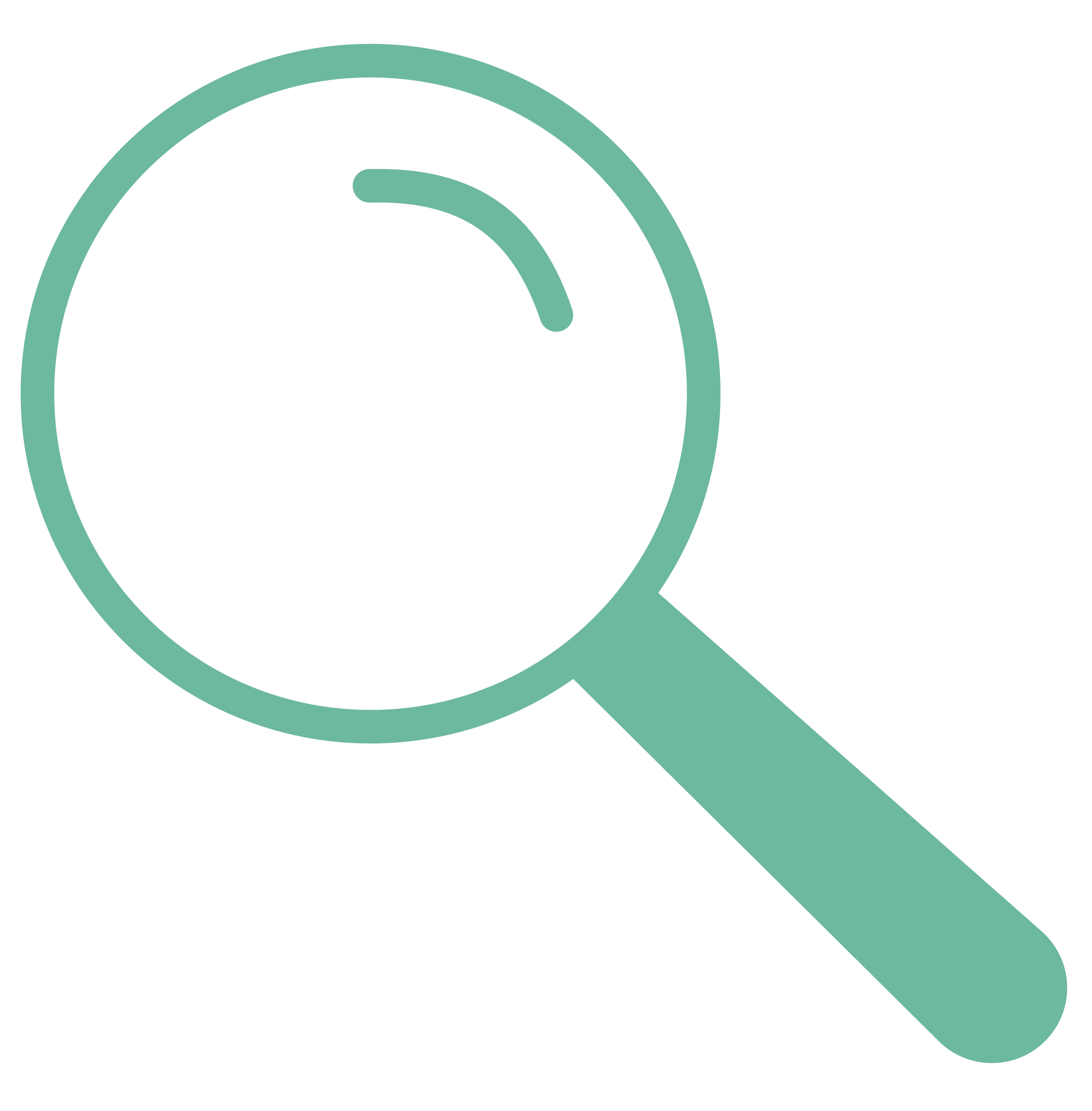 Market Research Services
Looking to conduct a market research project? At Inkblot Analytics we conduct qualitative and quantitative studies using psychological methods and techniques.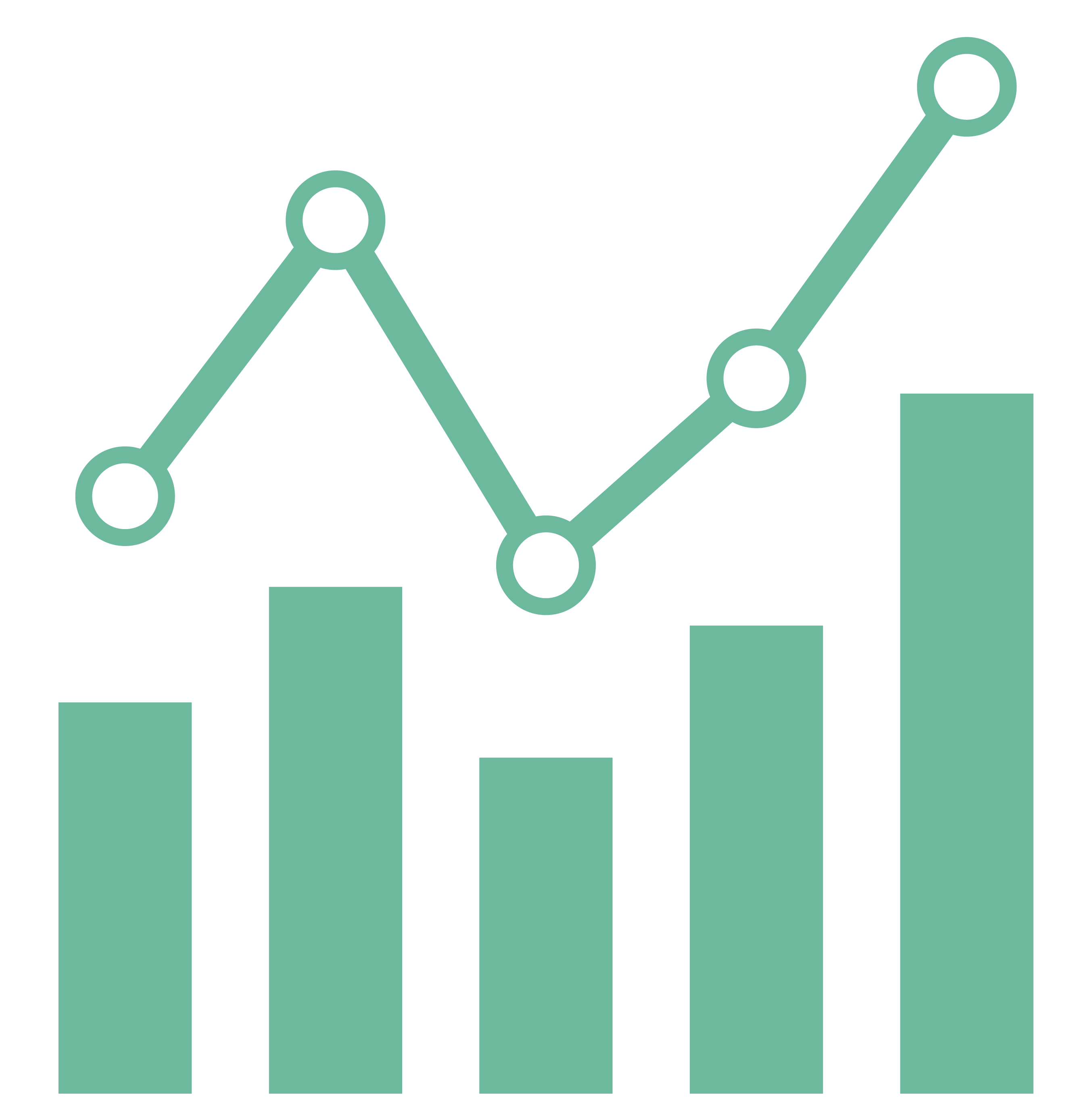 Marketing Analytics Services
Have a ton of data but don't know what to do with it? Or would you like to get more insights out of the data you have? Our team of data strategists and data scientists can help with custom analytics services.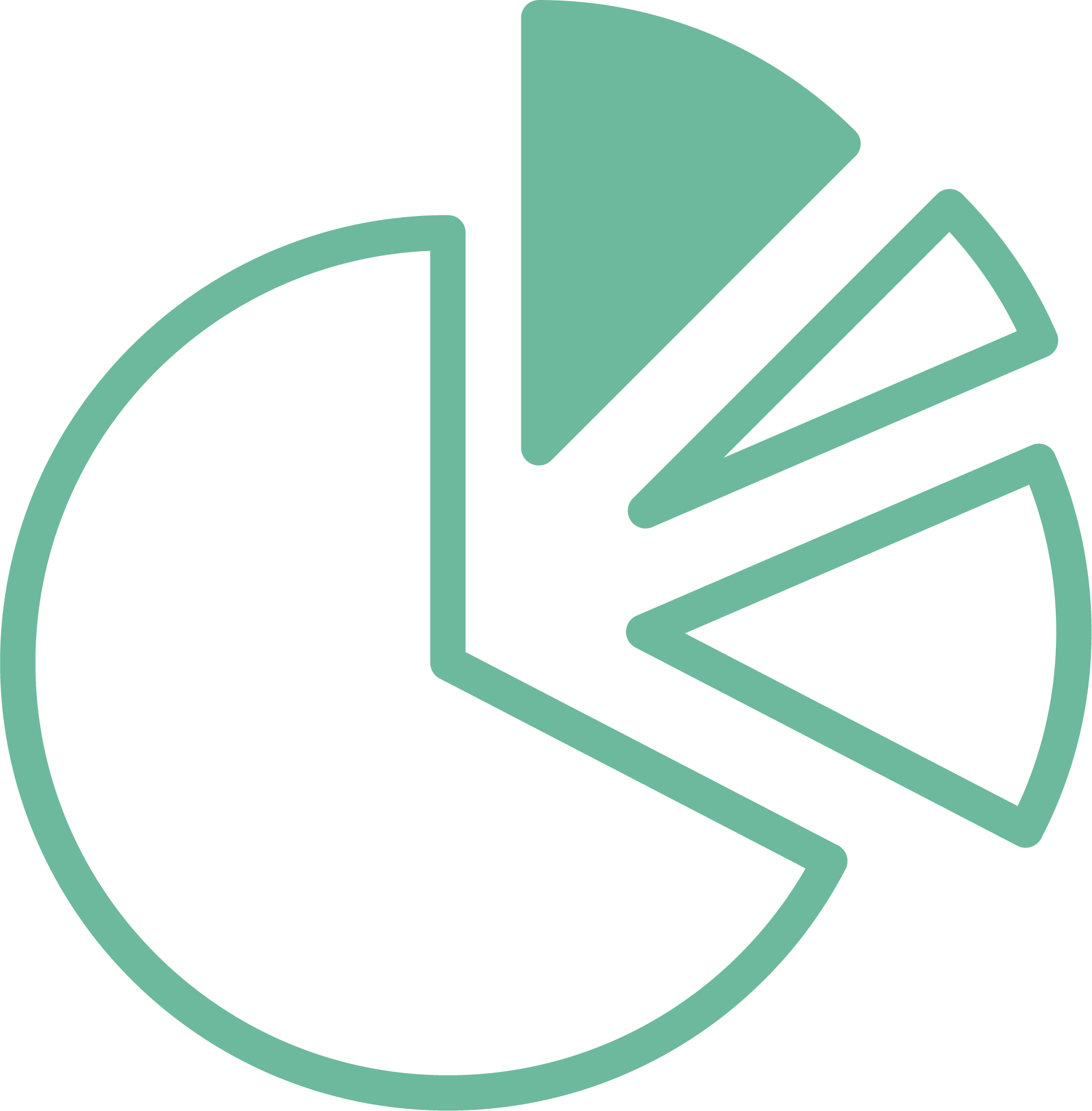 Data Visualization Solutions
Have insights you'd like to simplify and visualize for external clients or other internal business units? License one of our dashboards. It's all of the insights without any of the coding or data analysis.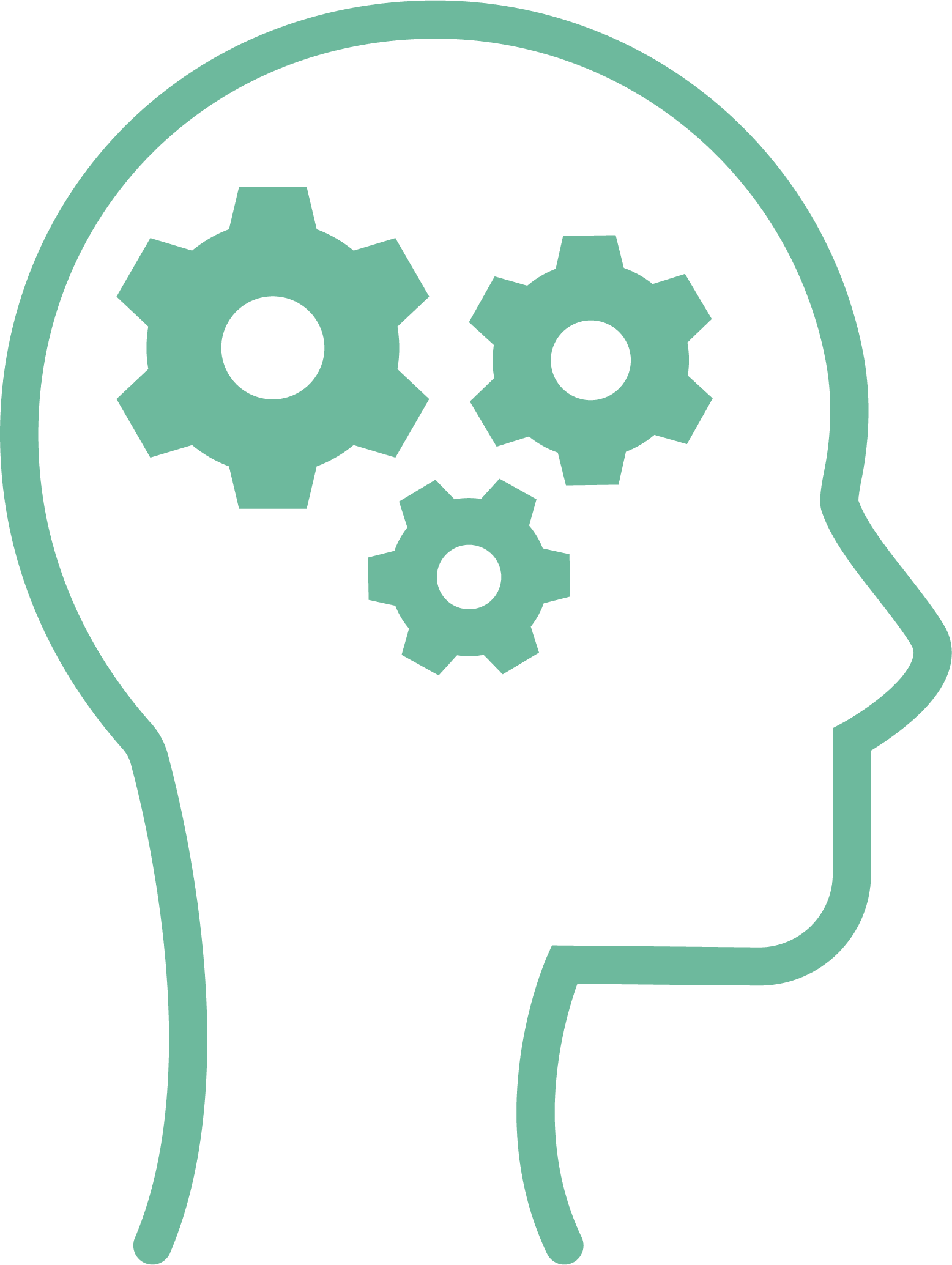 Psych Tech Solutions
As leaders in psych tech, Inkblot Analytics is constantly developing new products for our clients to license and use. Our products can be used for a variety of purposes, such as lead generation or customer retention.
WHAT PEOPLE SAY
Our Customers
"This was the perfect way to get our pitch process formalized around a piece of technology. It's a quality piece of tech, it's affordable, and it's central to our new business process."
"This was key to bringing in a new revenue source to our agency. Clients wanted to do more research, and track their scores over time. It's paid for itself ten times over."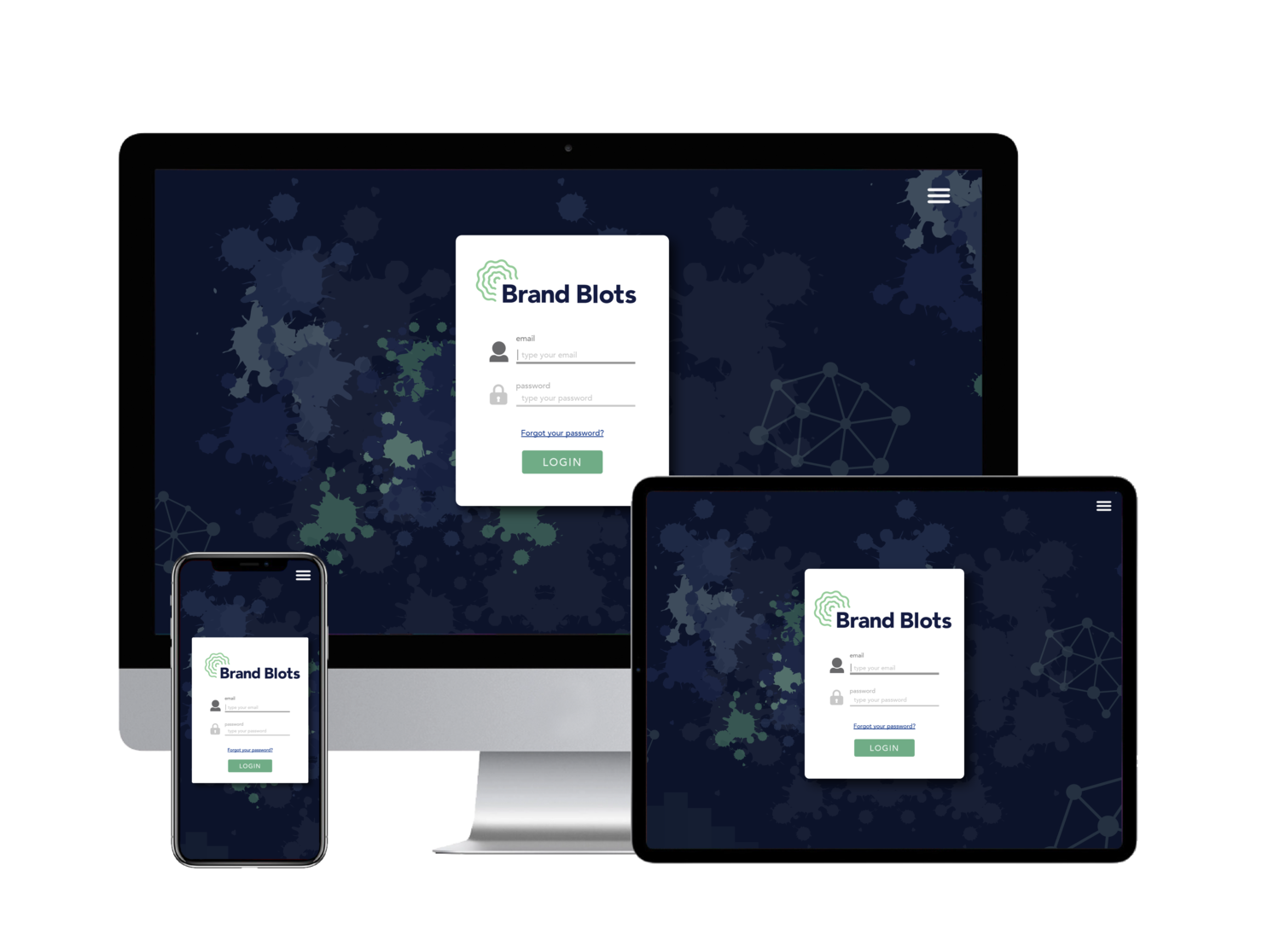 WHAT OUR TECH CAN DO
Segment And Activate On Psychographics
Brand Blots is a new patent-pending platform for psychographic segmentation and activation. With its proprietary AI modules, Brand Blots can predict attitudinal and behavioral aspects about a respondent with great accuracy. The core benefit for you? Ask fewer questions, gain more insights, and activate those segments most valuable to you.
Stay Up-To-Date On Psychological Insights For Driving Growth
Subscribe today to hear about our new developments in psych tech and how it can help you drive business growth.